Welcome to our 10-Day Whole Foods Comprehensive Cleanse

A Physical-Emotional Detoxification Program
Rethink Your Comfort Foods!
We do not realize how much we use food as our emotional anesthesia to try to numb ourselves. This cleanse is designed to teach you how to be mindful and learn preparedness when it comes to food choices.  Helping you to break the pattern of emotional eating and start choosing foods that keep you focused, balanced and naturally energized!
This course is designed to Cleanse and Nourish Your Body, Maximize your Metabolism and Shift You into a Heightened Happier Perspective!   Consider this an investment in yourself. A course designed to teach you how to listen to your body and develop insight to your individual health that stretches beyond the 10 days. It's the beginning of the rest of your life and living in optimal health. Great for improving your overall health and performance.

Up-Coming
DECEMBER GROUP CLEANSE
JANUARY GROUP CLEANSE/WEIGHT LOSS KICK-START
PROGRAM SCHEDULES:



Culinary Class and Cleanse Launch
December 6th @6pm
is the culinary class date for December's Cleanse and January's cleanse and weight-loss.

Includes a sampling of seasonal dishes and beverage pairings prepared, as you watch, by the amazing French Chef, Yann Guigne. Come join us and experience a bit of Nostalgia!
December Cleanse AND January Cleanse/Weight-Loss Kick-start Overview & Culinary Class with special guest  Chef Yann Guigne (former owner and Executive Chef of L'Adour Restaurant Francais in Syracuse and current Executive Chef at The Scotch n' Sirloin).
Taking place in a beautiful setting at 9204 River Rd Phoenix, NY.
Please register and prepay by Friday 12/1/2017

December Cleanse and January Cleanse/Weight-Loss program participants receive your UltraClear Kit (TM), Journal, Dry Brush, Recipes, BIA at the cleanse overview & culinary class. This will give you time to prepare and shop for the cleanse. [Preparation is the key to a successful cleanse]
DECEMBER Day 1 of cleanse to begin on December 11th – and end Day 10 December 20th.
Day 1 of Cleanse and Weight-Loss kick start  program to begin January 8th- and end  Day 10 January 17th with individualized weight-loss protocol to follow.
"Let Food Be Thy Medicine and Medicine Be Thy Food" Hippocrates 
Special Cleanse/Cleanse Weight-Loss pricing  $240 [$35 savings!] (see cleanse details below)
OR culinary class only price $40.

 
Please call for more specific information and registration. (315) 427-2369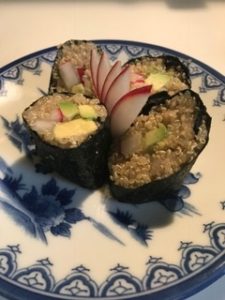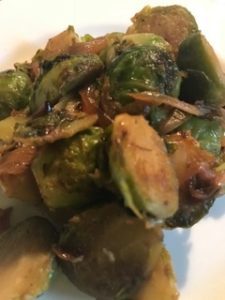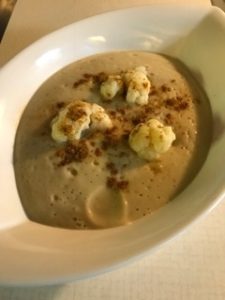 Program includes but is not limited to:
Individualized Comprehensive Expert Support Throughout the Entire Cleanse

Instructional Class and Demo
10 Day Cleanse Manual which includes:
Daily Menu Plans and Recipes


Shopping Guides

Daily Exercise Guides

Area to Journal Your Experiences
A Body Composition and Fluid Distribution Analysis (BIA analysis) and Comprehensive Explanation of Results : before and after completion of cleanse

Supportive ClearChange (TM) Kit For Advanced Nutritional Support for Metabolic Detoxification, Alkalinization & Heavy Metal Metabolism [Note: These statements have not been evaluated by the Food and Drug Administration. These products are not intended to diagnose, treat, cure, or prevent any disease]

Detoxification Questionnaire (taken before and after cleanse)




A Body Brush (for detoxifying the skin)

Personal Shopper (optional at an additional cost)

Before and After Pics (Facial Shots)

Wrap-up Class and Review

Individualized re-introduction menu plan
You are responsible for purchasing your own whole food ingredients. On this cleanse you prepare all your own meals which include smoothies, lunch, dinner and a dessert every day of this program. We do our best to collaborate with a locally owned grocery store and provide you with a discount on your entire first purchase. Please call for details. Preparation is key. For those of you that time constraints would make this cleanse prohibitive then we do offer an option at an additional cost for prepared meals.

This program is Transformational on many levels. When you change the way you eat, you truly become a different person and the world you live in becomes a different place.  You begin to realize that you in fact are what you eat.
(Pictured below are some raw-food recipe examples. This cleanse includes both cooked and raw foods)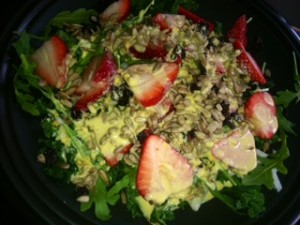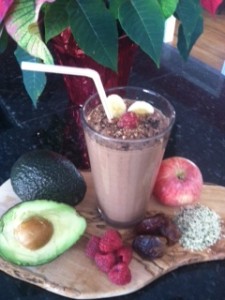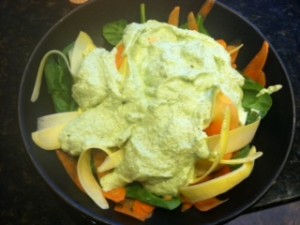 * $275/ person
*Make sure to ask about our special pricing for same household participants
*Corporate Rates and Pricing Incentives for groups Available
*Covered on most HSA Credit Cards
Please take a look at these amazing results. Pictures always speak volumes!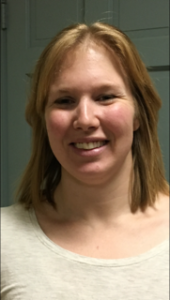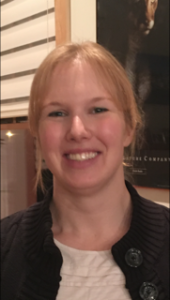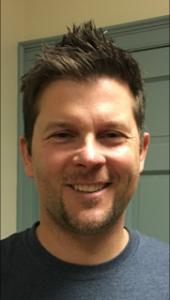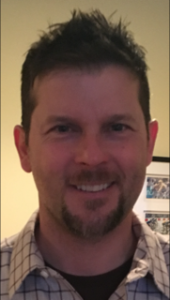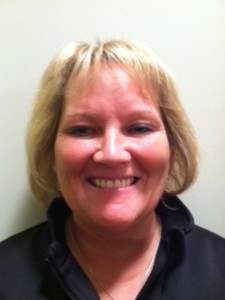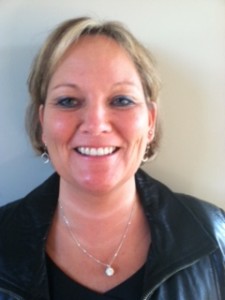 Testimonial:

If you are ready to change your life, Reset…Recharge…Revive is the way to go. This is truly the answer to rejuvenating and finding your true self. In a short ten days you will feel and look like a new person. This whole foods cleanse heightens your senses on countless levels and the people you will meet and bond with on your journey to a healthy, happier you are simply amazing. You will find strength, determination and creativity you didn't know existed! I highly recommend this comprehensive program; it's a new year, time for new YOU! I promise you won't regret it; go for it…and prepare to be wowed!