LED Light Therapy Equipment

Featured (Pharmacist Developed) Topicals:
Made in small batches with lots of LOVE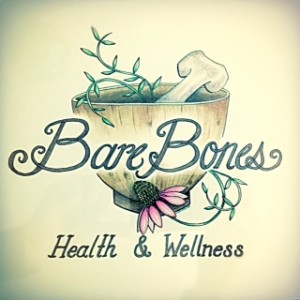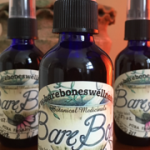 PURA Hydra-sol: Use as a complexion equalizer on your face or to keep your mineral make-up fresh. This is a very versatile compound. Great for rashes and itchy skin anywhere on your body. Great for pets too! Shake well before using. May be applied to the affected area(s) twice to four times a day and as needed. Ingredients: Spring Water (sourced from Whiskey Hollow Baldwinsville, NY), Sodium Metasilicate, Calcium Chloride, Magnesium Sulfate, Fossilized organics from refined lignite, Zinc sulfate, Castor Oil, Vitamin D oil [contains coconut], Orange, Lavender and Geranium Essential Oils. $10/1 fl oz   $20/2 fl oz (plus shipping if applicable)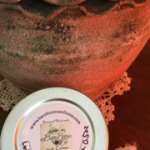 Bye Bye Fungi Powder:  Use on rashy, cracked skin. Formulated for moist areas (i.e. feet, groin, under breasts, under arms and more…). Relieves burning on contact. The soothing and cooling sensation along with the way this product leaves your skin feeling soft, makes it a must have in your medicine cabinet. May also be combined with water or Pura to form a paste and applied to affected areas. Apply three to four times a day and as needed for best results. Use a cotton ball for application. This is a fine powder so a little goes a long way.  Psst... can also be used as a tooth polish. Ingredients: Arrow Root, Sodium Bicarbonate, Diatomaceous Earth, Olive Leaf Powder, Tea Tree, Lavender and Peppermint essential oils. $20/0.5oz net wt (plus shipping if applicable)
Note: Personalized formulations also available.                                                                                                                    
Please call to place your order (315) 427-2369
ONLINE STORES:
Metagenics – click on the logo below to visit our store and shop online: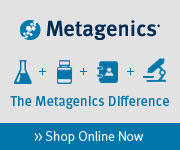 Natural Dispensary- click on the logo below to visit our store and shop online: